Microbiology
R&D s
ervices
Microbiology services for the development of drugs, antibiotics, antiseptics, or the use of microbiology in bioprocesses cover a wide field of knowledge and expertise.
In bacteriology, rapid diagnostic tests, as well as classical methods adapted to a project, can be proposed.
In virology, the development of antivirals requires tests performed by laboratories specialized in the virus under study: e.g. influenza, HIV, SARS-CoV-2.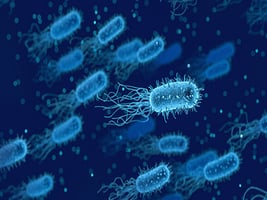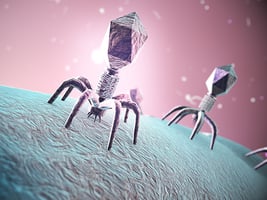 Discover all our service categories: