Immune checkpoints cell assays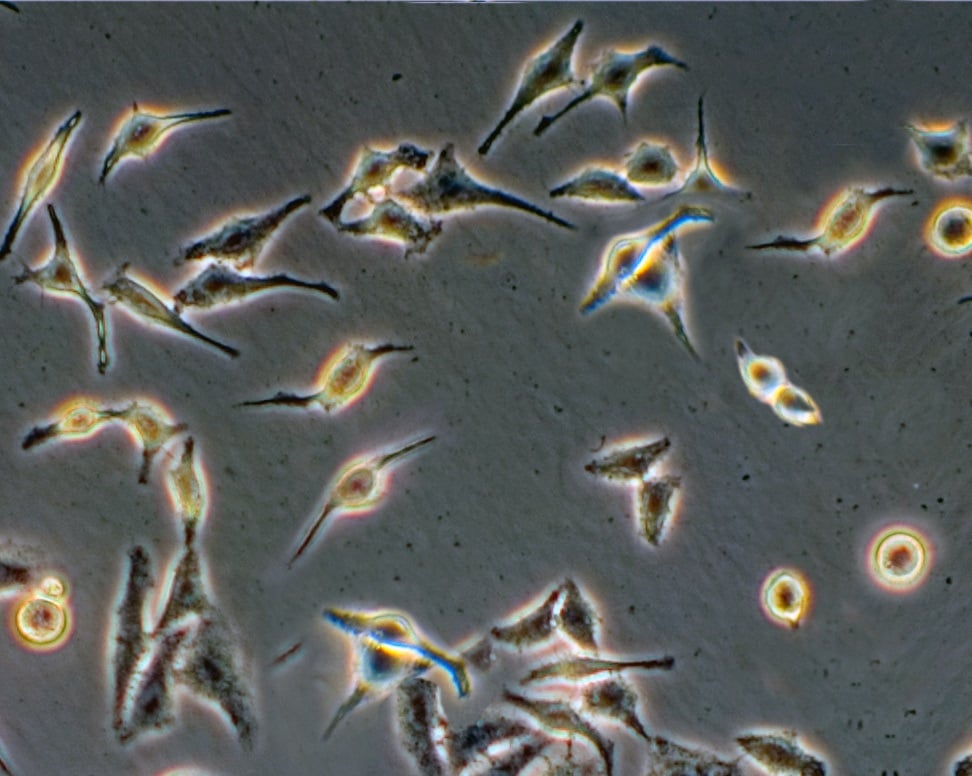 Service description
To avoid their destruction by the immune system, tumor cells can modulate the expression of proteins involved in immune checkpoints, making those proteins highly interesting for the immuno-oncology field of research. In this test, several cell lines models can be selected to test the inhibitory potential of molecules at immune checkpoints.
Materials to provide
Compounds to be tested



Further details on the project may be requested.
You will be able to exchange directly with the experts after filling in the form below.
Typical deliverables
Model cell lines provided by the Expert for the test
Setting up the test
Tests of inhibition
Read-out of the results
Study following the specifications validated with the Expert
Get started with your immune checkpoint cell assay project
Please answer the fields below to be contacted by our team of scientists