Molecular combing analysis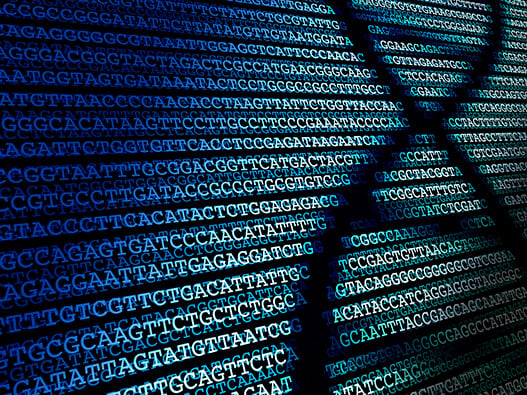 Service description
The molecular combing technique is used on the genome to stretch individual DNA molecules to prepare them for hybridization. This allows direct visualization of DNA at the scale of the individual molecule. The molecular combing system simultaneously stretches and collects millions of DNA molecules on the surface of a glass lamella, the process applies to DNA molecule sizes exceeding the megabase. The technique is compatible with pre-labeled DNA and in situ hybridization. No amplification is required; therefore, no bias is introduced into the analysis.
Materials to provide
Samples to analyze



You will be able to exchange directly with the experts after filling in the form below

.



Further details on the project may be requested.
Typical deliverables
Probes design
Study following the specifications validated with the Expert
Get started with your molecular combing project
Please answer the fields below to be contacted by our team of scientists