Human biological samples sourcing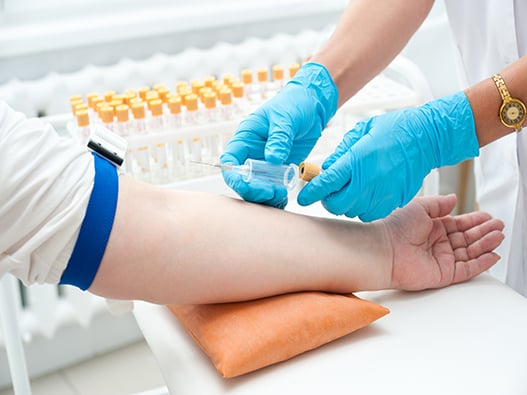 Service description
Biological samples (cells, blood, and derivatives, biofluids) are used in a large variety of biotech programs: in drug development and diagnostics, typically for the identification or quantification of biomarkers. Samples can be from healthy patients or with an identified pathology. A biobank put together, sorts, and classifies biological samples collected at the hospital during exams (biopsy, blood collection...). Sometimes multiple sources, such as hospitals, are required to create the required collection.
This service identifies samples sources able to prepare and transfer a samples collection for a given project.
Materials to provide
Information about the project



You will be able to exchange directly with the experts after filling in the form below

.



Further details on the project may be requested.
Typical deliverables
Samples sent in dry ice
Clinical data
Plasma or serum, tissue, cells, according to the request
Other services (i.e. Nucleic acid extraction)
Extensive clinical patient information
Regulatory aspects (transfer authorizations, export authorizations, ethic committee agreement)
All details will be validated with the Expert
Get started with your multicentric collection of human biological samples (HBS) request
Please answer the fields below to be contacted by our team of scientists