Tri cellulaire - cellule unique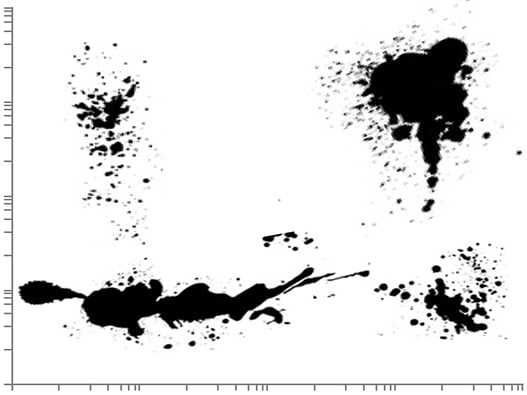 Description du service
Single cell sorting using fluorescent activated cell sorting (FACS) allows for the selection of multiple isolated cells using selection criteria. Single cell sorting is the first step to use the highly sensitive new technologies such as single-cell sequencing, qPCR and digital PCR, clone selection after CRISPR-Cas9 genetic manipulation, etc.
Matériel et information requis
Cells (fixed or in culture)
Culture conditions and provide media
Information regarding the sorting criteria



Des précisions sur le projet peuvent être demandées

Vous pourrez échanger directement avec les experts après avoir rempli le formulaire ci-dessous.
Livrables possibles pour cette prestation
Immunostaining
Sorting of cells according to request
Description of methods used
Study following the specifications validated with the Expert
Démarrez votre projet de tri de cellules uniques
Veuillez répondre aux champs ci-dessous pour être contacté par notre équipe de scientifiques.