Absolute quantification of gene expression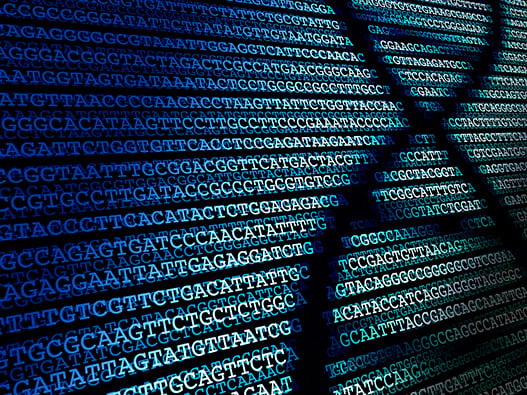 Service description
Genetic measurements often require comparison to reference samples and assay standards. DPCR is not based on a reference sample or standard range. It can be used for absolute quantification, measuring the exact copy number of a nucleic acid target of interest. The threshold of detection (up to 1 copy per sample) and inhibitor resilience are the field strengths of this technique in addition to quantification without a range of standards.
Materials to provide
Samples





You will be able to exchange directly with the experts after filling in the form below

.
Further details on the project may be requested.
Typical deliverables
Detailed report (MIQE format) and raw data for publication
Study following the specifications validated with the Expert
Get started with your

absolute

gene expression

quantification project
Please answer the fields below to be contacted by our team of scientists