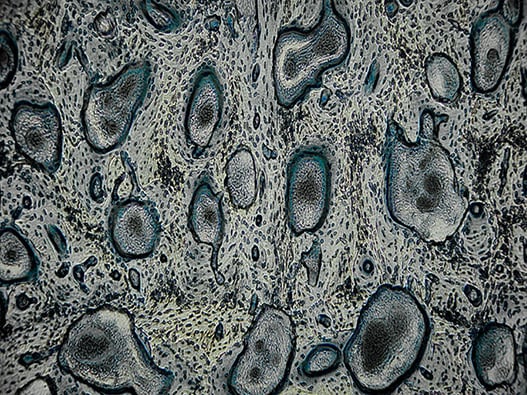 Service description
Adipocytes are responsible for storing fat in the body. In cosmetology, there is an interest in identifying compounds with an adipogenesis inhibitory action (which corresponds to the differentiation of pre-adipocytes into mature fat storing adipocytes) or with a lipolysis stimulating action (which corresponds to the destruction of stored fat). Possible applications are the development of slimming and anti-cellulite products.
Materials to provide
Compounds to test



Further details on the project may be requested.
You will be able to exchange directly with the experts after filling in the form below.
Typical deliverables
In vitro assays set up
Test
Results analysis
Study following the specifications validated with the Expert
Get started with your a

dipogenesis & lipolyse activation study
Please answer the fields below to be contacted by our team of scientists