Amino acid analysis (AAA)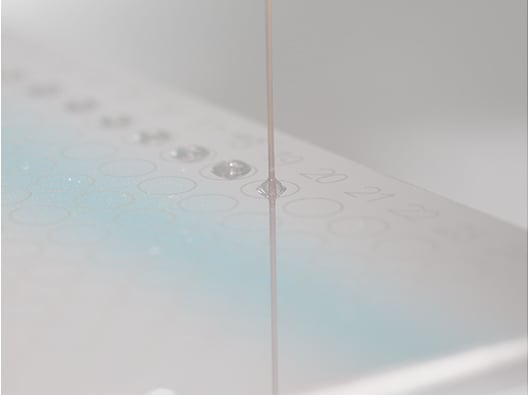 Service description
Amino acid analysis (AAA) allows for the precise determination of relative amino acid composition in a sample. The relative amino acid composition gives a profile for proteins in presence, and can sometimes be sufficient to identify the protein species present in the sample. AAA requires a first hydrolysis step followed by amino acid separation by HPLC, detection and analysis.
Materials to provide
Samples in sufficient amount
Description of the samples



Further details on the project may be requested.
You will be able to exchange directly with the experts after filling in the form below.
Typical deliverables
Hydrolysis of samples
Quantitation of all common AA and uncommon ones (if free AAA)
Tests in replicates
Advanced analysis
Study following the specifications validated with the Expert
Get started with your amino acid analysis project
Please answer the fields below to be contacted by our team of scientists