Analysis and purification by HPLC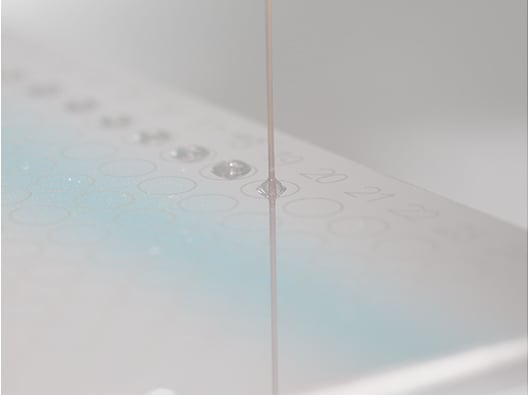 Service description
High-performance liquid chromatography (HPLC) is a method of analytical separation of components present in a liquid mixture. A mobile liquid phase is used at high pressure, which permits efficient and fast separation and output detection is done by UV spectrometry (280 nm).
Materials to provide
Samples in sufficient amount
Description of the samples



Further details on the project may be requested.
You will be able to exchange directly with the experts after filling in the form below.
Typical deliverables
Study following the specifications validated with the Expert
Get started with your HPLC project
Please answer the fields below to be contacted by our team of scientists