Analytical ultracentrifugation analysis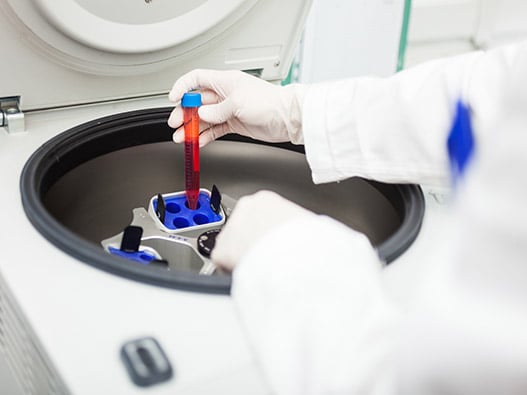 Service description
Analytical ultracentrifugation (UCA) studies the behavior of native and aqueous macromolecules subjected to centrifugal force. With the aid of a detection system that makes it possible to measure the macromolecule concentration as a function of the centrifugation radius, it is possible to carry out two types of experiments.
Materials to provide
Samples
Information about the project



You will be able to exchange directly with the experts after filling in the form below

.



Further details on the project may be requested.
Typical deliverables
Samples treatment
Detailed report
Study following the specifications validated with the Expert
Get started with your analytical centrifugation request
Please answer the fields below to be contacted by our team of scientists