Animal organisms - Genome edition by CRISPR/Cas9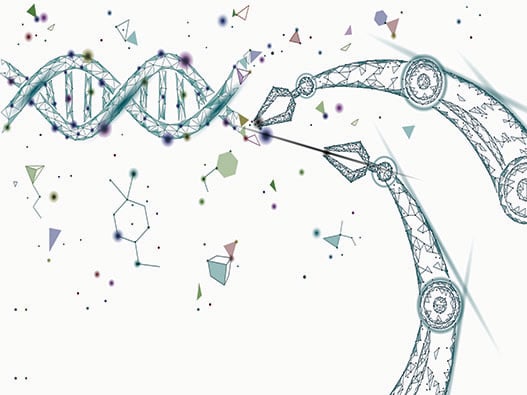 Service description
The CRISPR/Cas9 method is a powerful tool for genome editing. It allows rapid and relatively inexpensive genetic modification of organisms such as mice, rats or zebrafish. In this experiment, and using vectors already built, it is possible to obtain modified animals. These models are widely used for tumor studies and therapy development.
Materials to provide
Accession number of genes of interest
Guide vector prep and information
Antibodies and conditions



Further details on the project may be requested.
You will be able to exchange directly with the experts after filling in the form below.
Typical deliverables
Edited animals (number of animals as requested)
PCR verification of the gene edition
Monoallelic verification
Western blot verification
Study following the specifications validated with the Expert
Get started with your

CRISPR/Cas9 animal genome editing
Please answer the fields below to be contacted by our team of scientists