Antibiotic resistance testing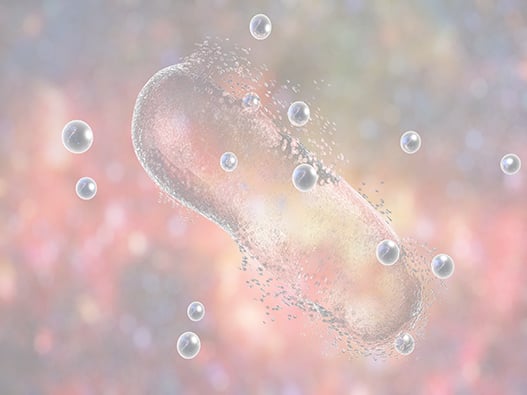 Service description
Antibiotic resistance tests determine the concentrations of antibiotics for which the microorganism is resistant in the second or third inoculation. Tests can be carried out in solid or liquid media. It is a service that covers different fields, such as agri-food, where strains of fungi or bacteria have developed antibiotic resistance.
Materials to provide
Compounds to test in sufficient amount



Further details on the project may be requested.
You will be able to exchange directly with the experts after filling in the form below.
Typical deliverables
Determination of resistant strains to be tested
Microorganisms to be tested (supplied by the Expert)
Resistance profile of the microorganism to the antibiotics tested
Study following the specifications validated with the Expert
Get started with your antibiotic resistance testing project
Please answer the fields below to be contacted by our team of scientists