Antibiotic standard testing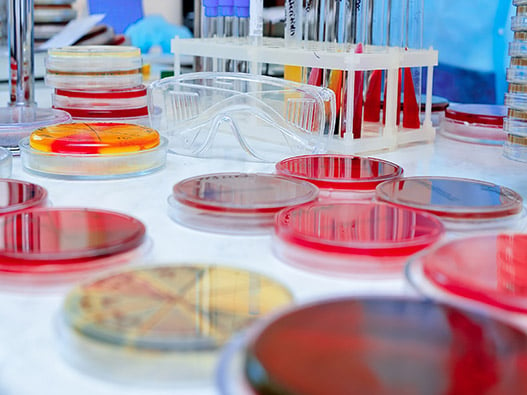 Service description
Antimicrobial products are intended to control/combat populations of pathogenic microorganisms. This service offers a panel of tests according to different standards allowing a complete evaluation of these products.
Materials to provide
Compounds to test in sufficient amount



Further details on the project may be requested.
You will be able to exchange directly with the experts after filling in the form below.
Typical deliverables
Assays set up
Data Analysis
Study report
Get started with your antibiotic standard testing project
Please answer the fields below to be contacted by our team of scientists