Antimicrobial synergy study – checkerboard assay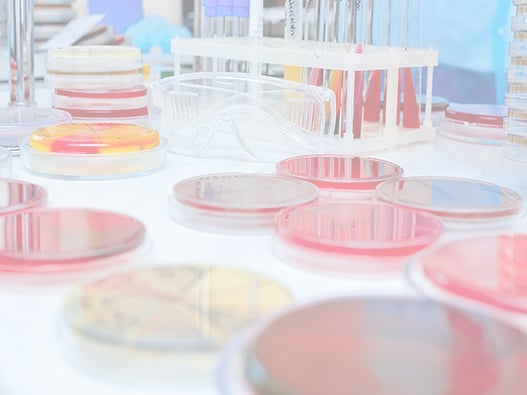 Service description
This test is used to determinate the interaction and potency of two moecules used together. It uses the Lorian methodology and the result obtained is under the form of a index value called: Fractional Inhibitory Concentration (FIC).
Materials to provide
Compounds to test in sufficient amount
Information regarding the required tests



Further details on the project may be requested.
You will be able to exchange directly with the experts after filling in the form below.
Typical deliverables
Checkboard study of the compounds to test together
MIC determination (if not indicated by the Researcher)
FIC index determination
Study following the specifications validated with the Expert
Get started with your antimicrobial synergy study
Please answer the fields below to be contacted by our team of scientists