Antimicrobial textile additives testing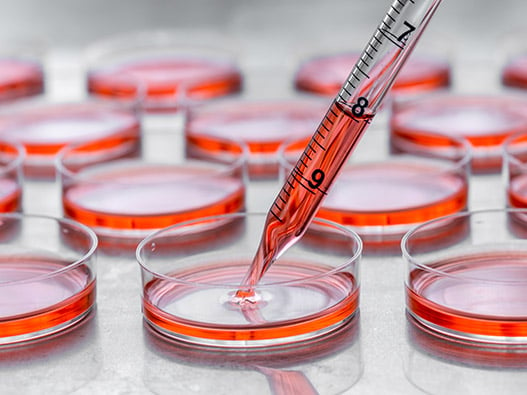 Service description
Antimicrobial agents for textile are additives providing resistance against microorganisms. They are applied to textile fabric and inhibit microbes when in contact with finished surface. The antimicrobial fabric tests are methods assessing the bacteriostatic and/or bactericidal properties of textile additives.
Materials to provide
Compounds to test in sufficient amount



Further details on the project may be requested.
You will be able to exchange directly with the experts after filling in the form below.
Typical deliverables
Experimentation
Data Analysis
Study report
Get started with your antimicrobial testing on textile additives
Please answer the fields below to be contacted by our team of scientists