Antiviral / virucidal effect analysis on norovirus model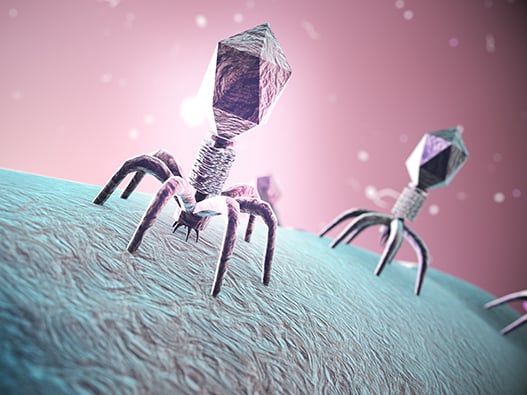 Service description
The norovirus is responsible for human intestinal infection (gastroenteritis). This highly contagious virus is very resistant to virucidal solutions. The use of human norovirus is limited to L3 laboratories. For this reason, many laboratories use a norovirus model: MNV-1 (murine virus) and FCV (feline virus) that can be used in Laboratory L2. The assay consists of determining the reduction of the infectious titer on RAW 264.7 and CRFK cells, or by using a plaques assay to measure the presence of living viruses.
Materials to provide
Compounds to test


You will be able to exchange directly with the experts after filling in the form below

.



Further details on the project may be requested.
Typical deliverables
Set up of the assay
Virucidal effect evaluation according to the selected assay
Results analysis
Study following the specifications validated with the Expert
Get started with your norovirus model (or other virus models) antiviral testing
Please answer the fields below to be contacted by our team of scientists