Assay development to improve enzyme variants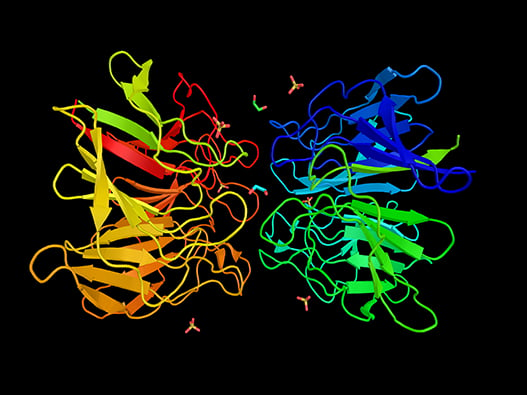 Service description
The development of highly specific assays to screen enzyme mutant libraries. Depending on the desired throughput, the assays are designed to obtain improved enzyme variants. These tools help narrow down large libraries of compounds into a subset to test experimentally. The combination of virtual screening with other computational tools that make predictions about the activity of individual compounds, such as how they will interact with proteins.
Materials to provide
Enzyme information
Application conditions (if known)
Description of the requirements



Further details on the project may be requested.
You will be able to exchange directly with the experts after filling in the form below.
Typical deliverables
Optimized assay protocol
Improved variants
Test trials
Optimization of assay parameters and conditions
Get started with your

enzyme variants improvement project
Please answer the fields below to be contacted by our team of scientists