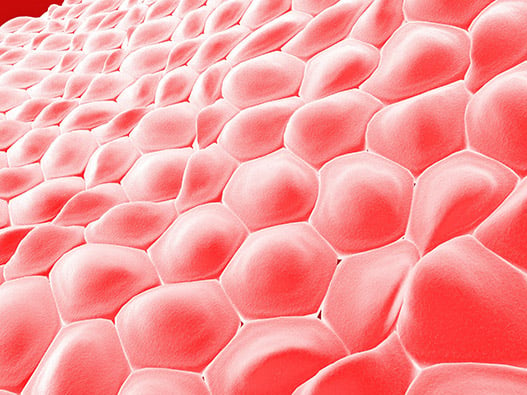 Service description
The ex vivo tissue test makes it possible to understand the mechanisms of action of a compound or active principle on skin explants. This expertise allows a custom study with the possibility of histological analysis, RNA or protein extraction after processing. In this service different explants and culture media are available to mimic different conditions such as intradermal or subcutaneous injection.
Materials to provide
Products to be tested



Further details on the project may be requested.
You will be able to exchange directly with the experts after filling in the form below.
Typical deliverables
Ex vivo test
Explants with treatments
Analysis
Study following the specifications validated with the Expert
Get started with your skin explants testing project
Please answer the fields below to be contacted by our team of scientists