Biofilm development inhibition assay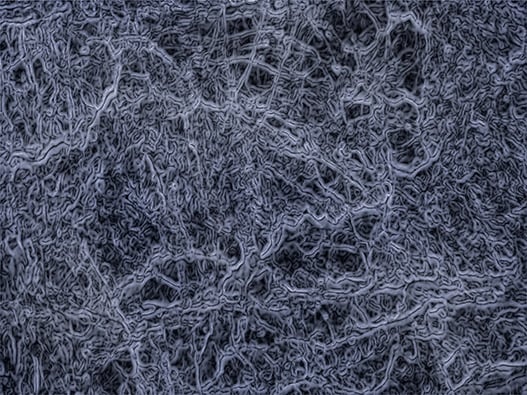 Service description
The biofilm is a community of microorganisms (bacteria, fungi, other ...) attached to a surface and maintained by the secretion of an adhesive and protective matrix. Despite the implementation of preventive measures, biofilms are difficult to eradicate because of their characteristic tolerance to high doses of antibiotics. In this service, the Expert proposes an inhibition test of the biofilm formation.
Materials to provide
Compounds to test in sufficient amount
Information regarding the required tests



Further details on the project may be requested.
You will be able to exchange directly with the experts after filling in the form below.
Typical deliverables
Preliminary study - Set up of the test
Including three bacteria strains (Pseudomonas aeruginosa PA14, E.coli M184, S. epidermidis 12228)
Assay optimization (i.e. 10 concentrations, triplicates)
Compound(s) antibiofilm activity determination
Positive control included
Additional bacterial strains
Results analysis
Study following the specifications validated with the Expert
Get started with your Biofilm development inhibition assay
Please answer the fields below to be contacted by our team of scientists