Cellular cardiac contraction model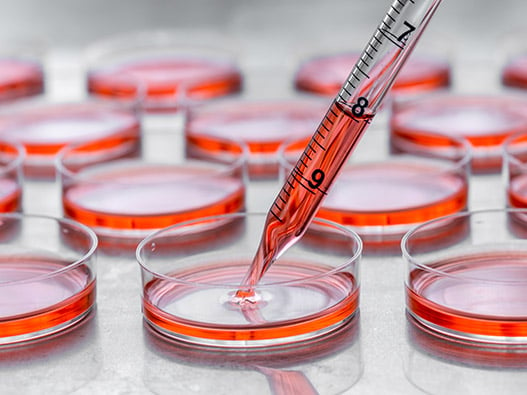 Service description
Drug development is a long and very costly process. Cardiac tests performed on primary cells are often the cause of failure to validate drugs. The human cellular model-based iPSC is a link between screening and clinical trials. It is the most predictable cellular model available.
Materials to provide
Compounds to test



Further details on the project may be requested.
You will be able to exchange directly with the experts after filling in the form below.
Typical deliverables
Experimental design
Execution of the experiments under GLP-like conditions
Full analysis of the results for all parameters recorded
Study following the specifications validated with the Expert
Get started with your cardiac contraction cellular assay
Please answer the fields below to be contacted by our team of scientists