Cell adhesion model assay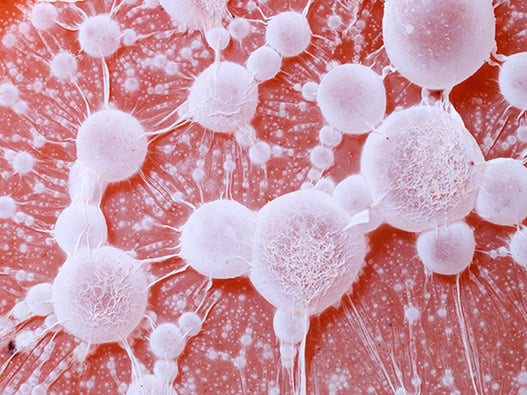 Service description
Cell adhesion is defined as the binding of a cell to another surface, such as the extracellular matrix (ECM) or other cells. Cell adhesion is essential for cell integrity, cell growth, and communication with other cells. Cell adhesion assays typically look at the adhesion of cells in the presence of ECM proteins such as collagen or fibrinogen, then non-adherent cells are removed to measure the remaining adherent cells.
Materials to provide
Cell cultures, plasmids, compounds, with known conditions



Further details on the project may be requested.
You will be able to exchange directly with the experts after filling in the form below.
Typical deliverables
Cell culture and cell assay with each condition done in triplicates
Publication ready pictures
Raw data (pictures, distances, etc…)
Short interpretation
Advanced analysis
Study following the specifications validated with the Expert
Get started with your cell adhesion assay project
Please answer the fields below to be contacted by our team of scientists