Cell culture screening plate preparation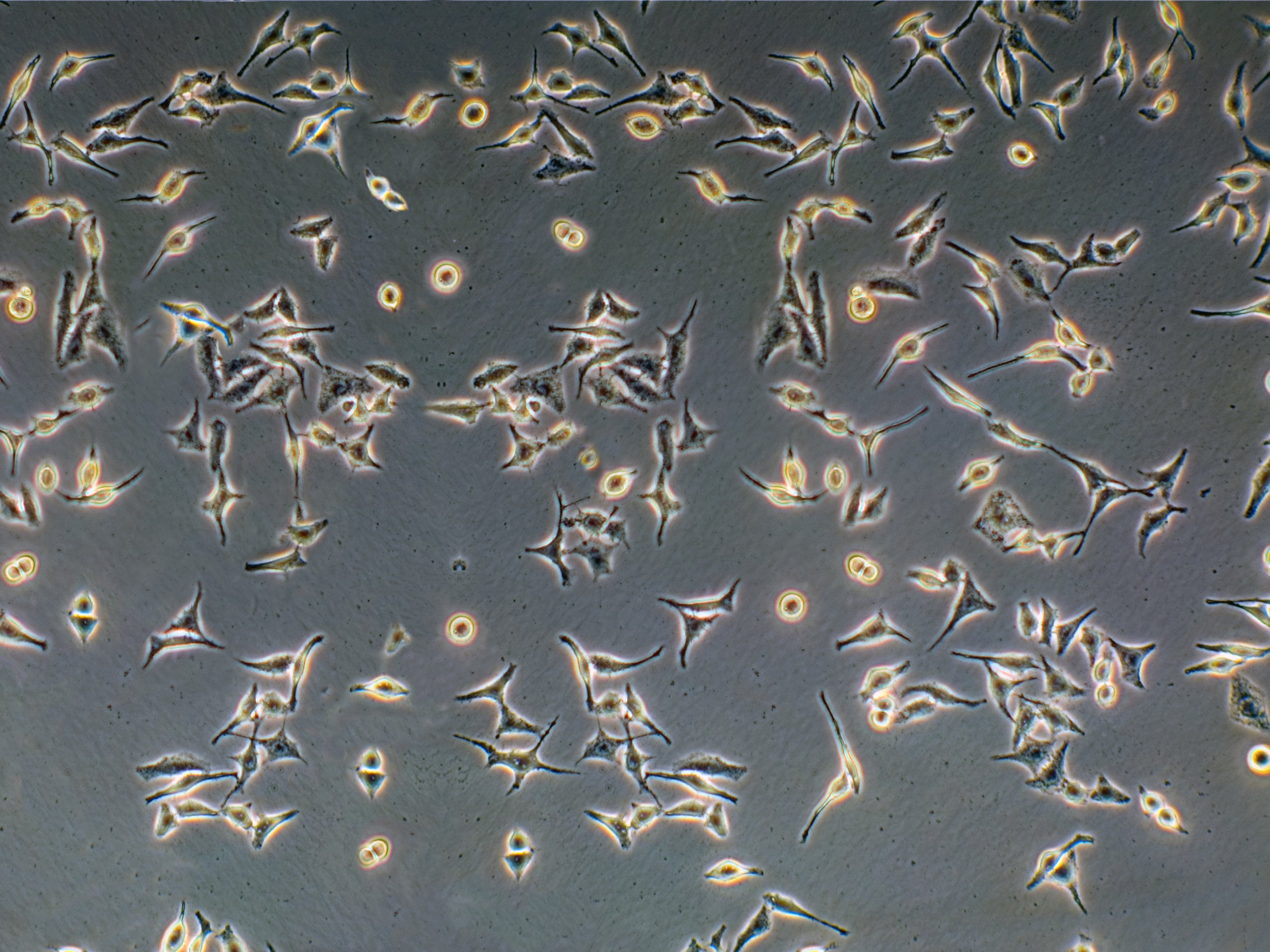 Service description
In vitro models have reached limits that can be overcome by using new generation of culture plates. Controlling the cell micro-environment using micropatterning, confinement or microchannels allows cells in culture to behave more closely to organs in living organisms.
Materials to provide
Informations regarding the cell type



Further details on the project may be requested.
You will be able to exchange directly with the experts after filling in the form below.
Typical deliverables
96-well plates
Coating agent
Study following the specifications validated with the Expert
Get started with your

cell culture screening plate preparation
Please answer the fields below to be contacted by our team of scientists