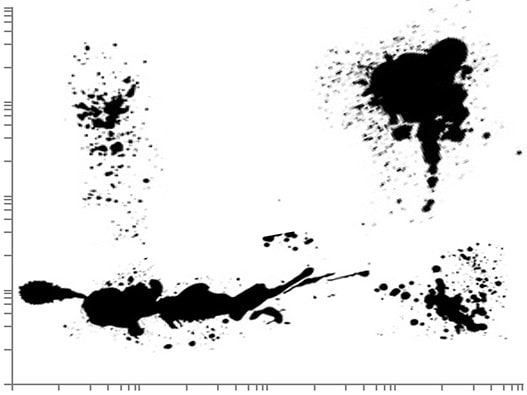 Service description
Fluorescence-activated Cell Sorting (FACS) allows for the selective discrimination between different cell populations: cells expressing or dyed with one or more fluorescence markers and cells not expressing these markers. In this experiment, multiple criteria for selection can be selected, such as fluorescence, size, cell complexity or damage. Sorted Cells can be collected for further use, including cultures.
Materials to provide
Cells (fixed or in culture)
Culture conditions and provide media
Information regarding the sorting criteria



Further details on the project may be requested.
You will be able to exchange directly with the experts after filling in the form below.
Typical deliverables
Immunostaining
Sorting of cells according to request
Description of methods used
Study following the specifications validated with the Expert
Get started with your cell sorting request
Please answer the fields below to be contacted by our team of scientists