Cellular sorting with infectious conditions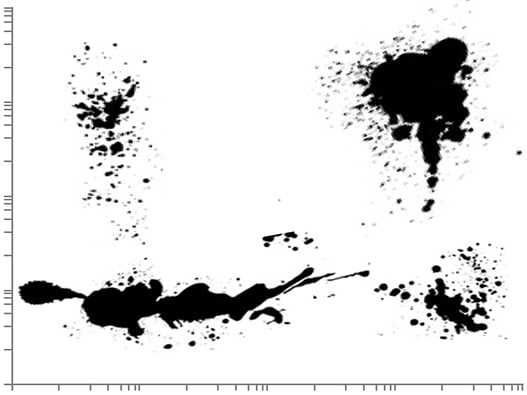 Service description
To treat infectious risk samples, a cytometer operates in a confined environment (under Type II PSM in Local L2). This cytometry tool allows to work with small animals, living infected cells and tissues. This is made possible through the adaptation and creation of state-of-the-art containment equipment, in collaboration with specialized equipment manufacturers. All of these technologies and expertise aim to conduct ambitious and innovative research programs in the field of infectious diseases.
Materials to provide
Information regarding the sorting criteria



Further details on the project may be requested.
You will be able to exchange directly with the experts after filling in the form below.
Typical deliverables
Sorting of cells according to request
Support for analysis
Study following the specifications validated with the Expert
Get started with your
request for
cell sorting in infectious conditions
Please answer the fields below to be contacted by our team of scientists