Gene editing efficiency verification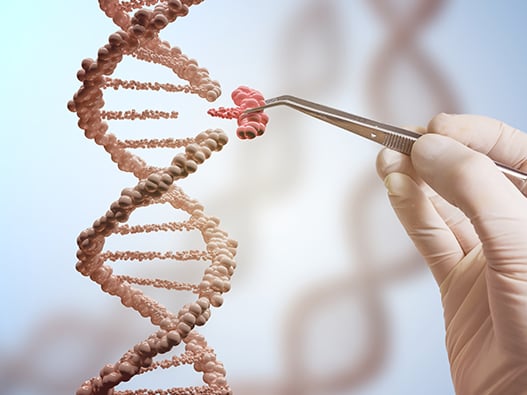 Service description
Validation of gene editing performed by techniques such as CRISPR/Cas9 can be important in genomics projects. This validation can be performed by dPCR. Its detection threshold allows tests in isolated cells, and accurate detection of rare events up to 1 single base modified throughout the genome.
Materials to provide
Samples





You will be able to exchange directly with the experts after filling in the form below

.
Further details on the project may be requested.
Typical deliverables
Customized and adapted experience design
Developments on demand
A detailed report and raw data for publications
Presentation and interpretation of results before committee upon request
Other possible requests to be negotiated
Bioinformatics analysis
Analysis Report & Discussion
Get started with your editing efficiency verification request
Please answer the fields below to be contacted by our team of scientists