Chemoresponse & chemoresistance cell assay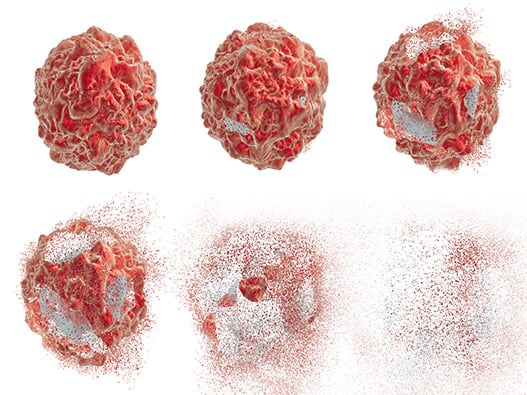 Service description
Chemoresponse assay assessment is an effective tool for evaluating drugs or compounds sensitivity in cultured cell lines as well as ex vivo cancer samples. It also can be an indicator of the chemo resistance of the cells. In this test, multiple tests can be done including: ATP, HDRA, EDR and ChemoFx.
Materials to provide
Material to be tested



Further details on the project may be requested.
You will be able to exchange directly with the experts after filling in the form below.
Typical deliverables
Assay set up
Assay
Study following the specifications validated with the Expert
Get started with your cell chemoresponse and chemoresistance assay project
Please answer the fields below to be contacted by our team of scientists