Chip polymorphism analysis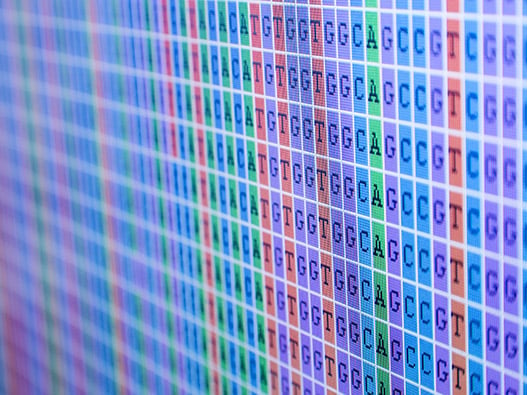 Service description
This service is based on SNP genotyping. This technology allows genotyping of the whole genome and profiling of genes and exons. A large choice of genotyping chips is available in humans depending on the size, the number of samples, location of genetic variation, and allelic frequency. Illumina chips with standard or customized content are designed to interrogate 300,000 to 5 million loci (SNPs and indels) simultaneously in 4, 8, or 24 sample formats with a possible packaging of 48, 96, or 288 samples. These chips not only provide information on the SNP genotype but also on the copy number (CNV) that can reveal the presence of chromosomal abnormalities. The success rate of genotype detection averages 98% or more.
Materials to provide
Samples
Elution Buffer Information



You will be able to exchange directly with the experts after filling in the form below

.
Further details on the project may be requested.
Typical deliverables
Raw intensity files (.idat format)
Final report of methylated and unmethylated cytosine ratios (.txt format)
Project report in GenomeStudio (.bsc format)
Sample sheet corresponding to the repair of samples on chips (.csv format)
Chip decoding file (.dmap format)
On-chip methylation probe distribution manifesto (.bmp format)
QC file corresponding to the % of probes that worked (Call Rates)
Get started with your ChIP polymorphism analysis project
Please answer the fields below to be contacted by our team of scientists