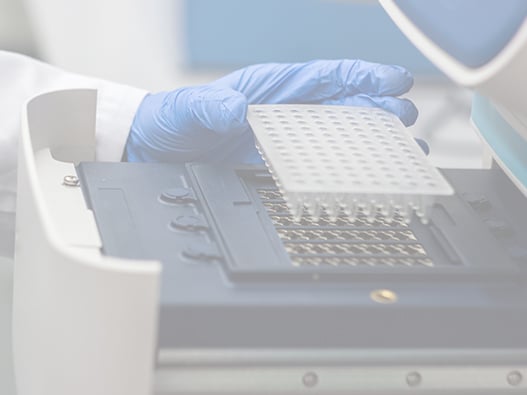 Service description
ChIP sequencing combines an immuno-precipitation of chromatin and a DNA sequencing to identify the binding sites of DNA-associated proteins, with different degrees of specificity. The epigenetic information obtained regarding gene expression regulation can then be correlated to phenotypic observations.
Materials to provide
Samples
Samples quality data
IP targets



Further details on the project may be requested.
You will be able to exchange directly with the experts after filling in the form below.
Typical deliverables
Extraction
Library preparation
ChIP
Data
Advanced analysis
Study following the specifications validated with the Expert
Get started with your ChIP Sequencing project
Please answer the fields below to be contacted by our team of scientists