In vivo combination therapy with anti-PD1 or anti-CTLA4 testing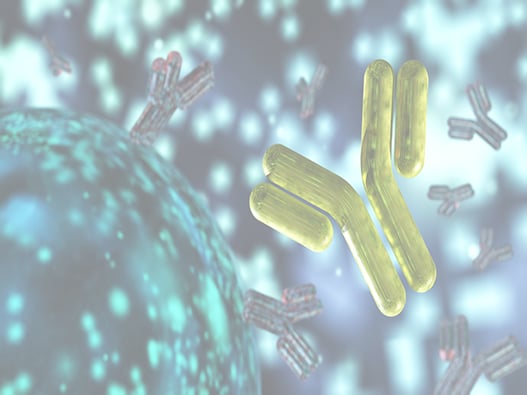 Service description
This type of therapy allows the targeting of mechanisms or pathways that have an important role in the development of cancers. In vivo tests provide a means of evaluating the effectiveness of these PD1 or CTLA4 therapies. Tumor cells are injected subcutaneously. When the size of the tumor is reached, antibody injections and tumor progression allow the effectiveness of the treatment to be monitored.
Materials to provide
Samples



Further details on the project may be requested.
You will be able to exchange directly with the experts after filling in the form below.
Typical deliverables
Study following the specifications validated with the Expert
Get started with your in vivo combination therapy testing project
Please answer the fields below to be contacted by our team of scientists