Compound library preparation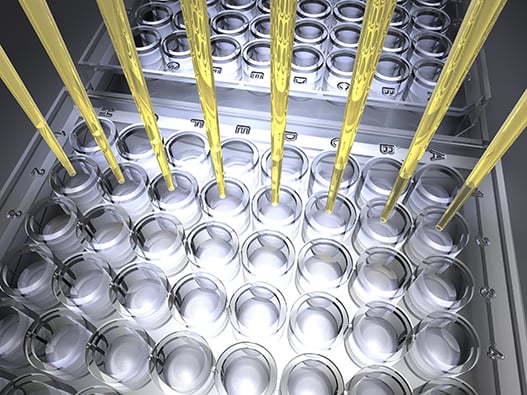 Service description
A compound library is a collection of molecules that have been formatted, standardized et made readily available. These molecules are synthetic products or natural extracts. This service includes the preparation of the samples in dry or in solution, as well as in silico selection optimization if required.
Materials to provide
Description of the project



Further details on the project may be requested.
You will be able to exchange directly with the experts after filling in the form below.
Typical deliverables
In silico optimisation of selection
Preparation of the library in dry of in solution
Study following the specifications validated with the Expert
Get started with your compound library preparation
Please answer the fields below to be contacted by our team of scientists