Crystallography - crystal production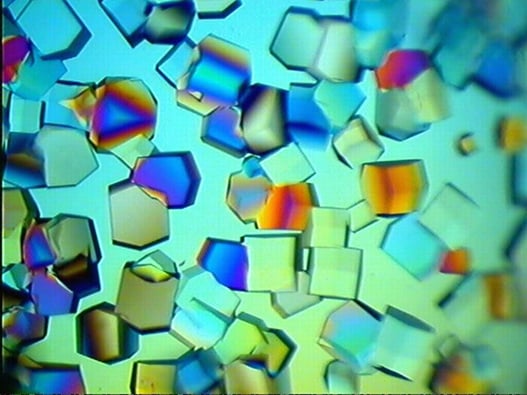 Service description
Once the conditions for crystal productions have been identified, you will be able to request from an expert to grow large crystals of your proteins of interest, in order to perform structure determination using X-ray Crystallography.
It requires a preliminary feasibility step.
Materials to provide
Purified recombinant proteins samples in sufficient amount
Previous crystallization conditions obtained during optimization
Description of sample (concentration, buffer, purity)



You will be able to exchange directly with the experts after filling in the form below

.



Further details on the project may be requested.
Typical deliverables
Crystallization conditions according to provided optimized conditions and to the quantity available of each protein
Optimization for scale-up
Weekly assessment and updates provided
Full condition yielding crystal formations
Provide produced crystals
Support for analysis
Study following the specifications validated with the Expert
Get started with your crystallography project
Please answer the fields below to be contacted by our team of scientists