Crystallography - X-ray analysis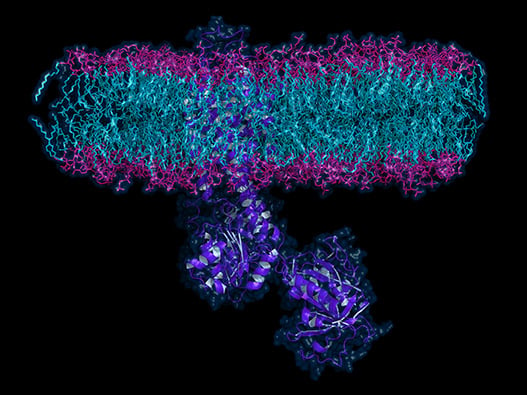 Service description
X-ray crystallography is a technique used for determining the atomic and molecular structure of a crystal. In the case of biological macromolecules such as proteins, X-ray crystallography can resolve the structure of proteins in crystals with high efficiency and without size restriction, making it the method of choice for proteins larger than 70 kDa.
Materials to provide
Crystal samples
Description of the molecules in the crystal
Proof of crystals purity
Description of crystals conservation



You will be able to exchange directly with the experts after filling in the form below

.



Further details on the project may be requested.
Typical deliverables
Preparation of the pin/attachment of the crystal
Data collection
Structure solution
Model building (generation of CIF)
Study following the specifications validated with the Expert
Get started with your crystal x-ray analysis project
Please answer the fields below to be contacted by our team of scientists