Custom molecule synthesis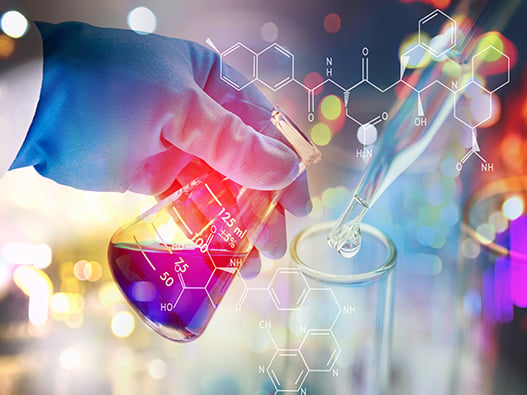 Service description
This service allows the synthesis of custom molecules, from publications or structures, in different quantities and purity levels. The analysis of molecules by NMR or UPLC can also be selected as well as information on the number of steps required to synthesize a molecule.
Materials to provide
Information regarding the molecules to produce



Further details on the project may be requested.
You will be able to exchange directly with the experts after filling in the form below.
Typical deliverables
Synthesis study
Production of molecules
Analysis
Production report and/or certificate of analysis
Study following the specifications validated with the Expert
Get started with your compound synthesis project
Please answer the fields below to be contacted by our team of scientists