Cytotoxicity - In vitro models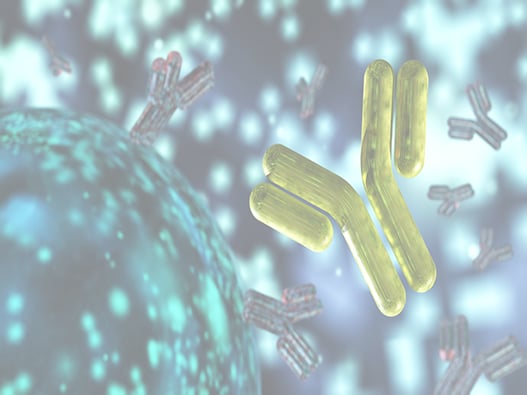 Service description
These tests are performed depending on the role of the therapeutic antibody to be designed. If the antibody must be able to activate an immune response by triggering NK cells and bispecific antibodies, cell-mediated cytotoxicity will be used. In the case of an antibody with a target expressed on the surface of the cancer cells, direct cytotoxicity testing could be performed.
Materials to provide
Cells / compounds to be tested



Further details on the project may be requested.
You will be able to exchange directly with the experts after filling in the form below.
Typical deliverables
Study following the specifications validated with the Expert
Get started with your cytotoxicity model project
Please answer the fields below to be contacted by our team of scientists