Detection and quantification of individuals, populations, genetic elements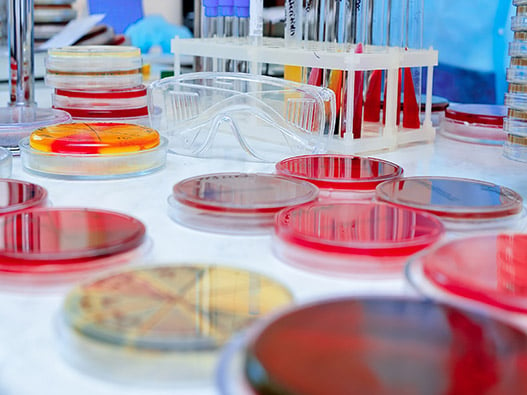 Service description
Parasitic, viral, bacterial, and fungal infections are responsible for a significant proportion of global mortality. More accurate diagnostic tools are needed to support programs for the control and elimination of these different microorganisms in endemic areas as well as for the rapid detection of cases in non-endemic areas. Digital PCR (dPCR) is a powerful technology with many applications, thanks in particular to its resilience to inhibitors and its extremely low detection threshold.
Materials to provide
Samples



Further details on the project may be requested.
You will be able to exchange directly with the experts after filling in the form below.
Typical deliverables
Tailored experience design
Developments on demand
Detailed report and raw data for publications
Presentation and interpretation of results before committee upon request
Other possible requests can be added
Get started with your quantification project
Please answer the fields below to be contacted by our team of scientists