Development of anti-HCP

specific a

ntibodies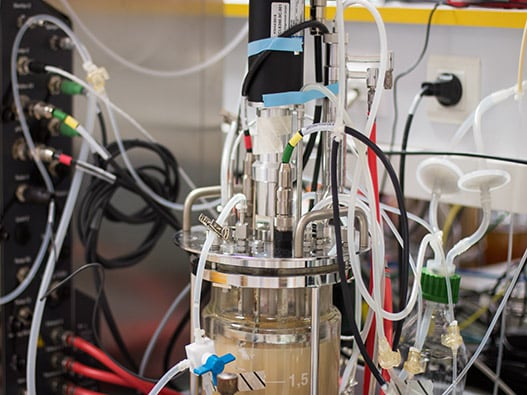 Service description
Obtaining anti-HCP antibodies is the critical step in the development of a specific process or platform ELISA. Indeed, it is advisable to obtain an antibody recognition recovery of at least 70% of PHCs, evenly distributed at the molecular weight and charge (pI) level. In order to obtain these antibodies recognizing the greatest diversity of HCPs, work on the choice and preparation of the immunogen and the implementation of specific immunization strategies is necessary.
Materials to provide
Information about the project



Further details on the project may be requested.
You will be able to exchange directly with the experts after filling in the form below.
Typical deliverables
Specific anti-HCP antibodies
Supply risk management
Study following the specifications validated with the Expert
Get started with your development

of anti-HCP antibodies
Please answer the fields below to be contacted by our team of scientists