Directed evolution of protein engineering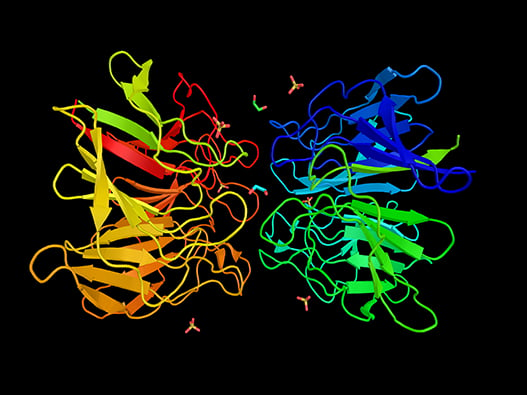 Service description
Enzyme mutations are generated by random mutagenesis (advanced epPCR), focused mutagenesis, and guided by a design based on computer simulations and analysis of the crystal structure or enzyme homology model.
Materials to provide
Enzyme sequence
Application conditions (if known)
Description of the requirements



Further details on the project may be requested.
You will be able to exchange directly with the experts after filling in the form below.
Typical deliverables
Improved enzyme sequences
Enzyme samples
Exclusive IP ownership
Get started with your

protein improvement

engineering

project
Please answer the fields below to be contacted by our team of scientists