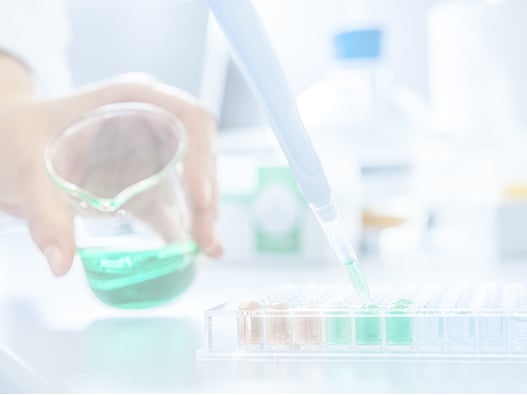 Service description
In vitro metabolism assays are a part of the ADME (Absorption, Distribution, Metabolism, Elimination) tests and are used to evaluate the fate of pharmaceutical compounds, usually drugs, in the liver (hepatocytes) and extrahepatic tissues, such as intestines, kidneys, etc. The tests will identify metabolites and their structure, identify activated enzyme pathways, and measure in vitro degradation by screening.
Materials to provide
Samples in sufficient amount

Description of the samples
Further details on the project may be requested.
You will be able to exchange directly with the experts after filling in the form below.
Typical deliverables
Metabolite half-life determination
Metabolic soft-spots identification
Enzymatic pathways determination
Metabolite structure determination
Kinetic parameters
Study following the specifications validated with the Expert
Get started with your Drug metabolism assay
Please answer the fields below to be contacted by our team of scientists