Ecotoxicity and aquatic toxicity in vivo assay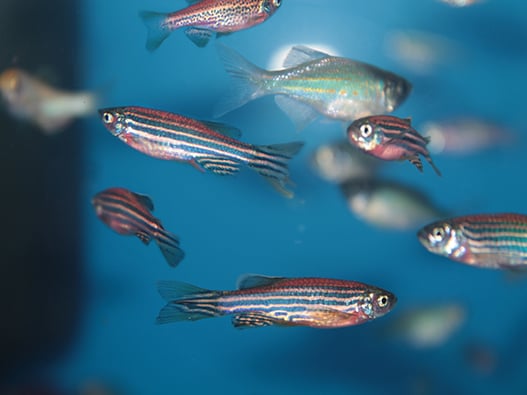 Service description
Toxicity and ecotoxicity studies in the aquatic environment are part of a broader environmental assessment approach. These approaches to ecotoxicity and aquatic toxicity have the advantage of directly measuring toxic effects on living organisms and thus highlighting the toxic potential of the micropollutants analyzed. In this service, it is possible to choose different tests such as the acute toxicity test on zebrafish or the growth immobilization test for microalgae and Daphnia.
Materials to provide
Samples to test
Model (if applicable)



Further details on the project may be requested.
You will be able to exchange directly with the experts after filling in the form below.
Typical deliverables
Daphnia immobilization
Ecotox assay
Microalgae immobilization assay
Acute toxicity assay
Data analysis
Study following the specifications validated with the Expert
Get started with your ecotoxicity in vivo project
Please answer the fields below to be contacted by our team of scientists