Evaluation of the antibacterial, antifungal & antiviral effect of compounds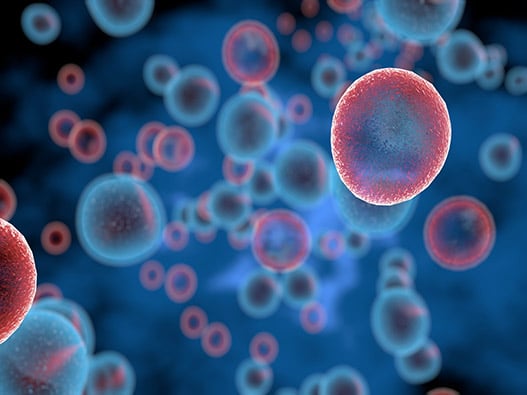 Service description
Antibiotic resistance is a major issue in human health. In order to limit the risk associated with resistant bacteria, "intelligent" antimicrobial surfaces are needed. Surface antimicrobial activity tests are performed according to EN 1040, EN 1275, EN 1276, EN 1650, or other standards. The method includes assessment of the antimicrobial effect by exposure to the antimicrobial agent/surface, followed by dilution of microorganisms and colony counts.
Materials to provide
Compounds to test
Description of the compounds



Further details on the project may be requested.
You will be able to exchange directly with the experts after filling in the form below.
Typical deliverables
Assay set up
Effect evaluation according to the selected assay
Results analysis
Study following the specifications validated with the Expert
Get started with your

antibacterial, antifungal & antiviral evaluation project
Please answer the fields below to be contacted by our team of scientists