Evaluation of the mode of action & target identification of an antimicrobial compound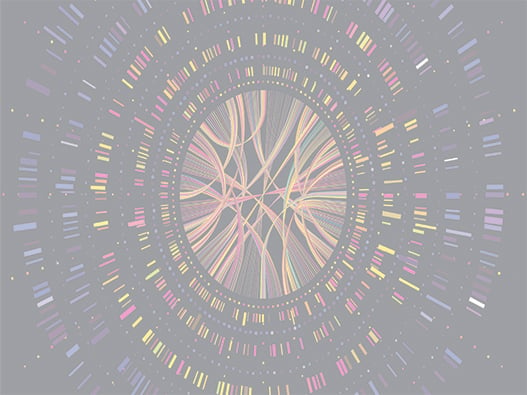 Service description
It is a methodology used for evaluating the novelty of the mechanism of action of an antimicrobial with an unknown target. To do this, the signature metabolomic of the new antimicrobial is compared with a base of metabolomic signatures of antimicrobials with known mechanisms of action. The further away the new antimicrobial signature from those of the base antimicrobials, the more likely it is to function with a new (but still unknown at this stage) mechanism of action. This makes it possible to select more innovative antimicrobials, addressing the resistance issue, without having to identify the mechanism of action which is a long and costly process. The methodology combines NMR, MS, bioinformatics and biostatistics technologies.
Materials to provide
Information regarding the required tests



Further details on the project may be requested.
You will be able to exchange directly with the experts after filling in the form below.
Typical deliverables
Study following the specifications validated with the Expert
Get started with your evaluation of antimicrobial MOA and target identification
Please answer the fields below to be contacted by our team of scientists