Ex-vivo Porcine Lung Tissue Model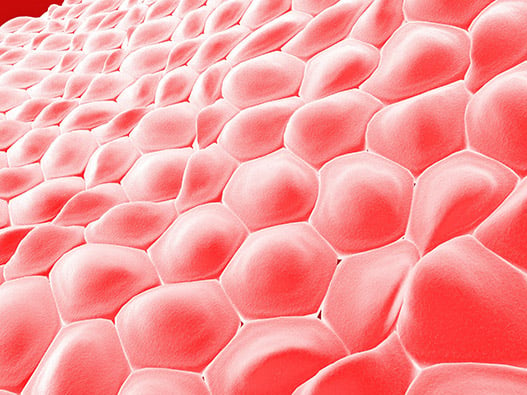 Service description
Animal infection models are essential to understand microbial pathogenesis and to develop and test therapies before entering into clinical stages. The porcine lung tissue model is a test method mimicking the human lung tissue. The porcine immune system is functionally more similar to the human immune system (>80% genetic homology) than that of mice. Therefore, it is especially useful to investigate respiratory infections and its treatments.
Materials to provide
Compounds to test in sufficient amount



Further details on the project may be requested.
You will be able to exchange directly with the experts after filling in the form below.
Typical deliverables
Experimentation
Data Analysis
Study report
Get started with your ex-vivo lung model testing
Please answer the fields below to be contacted by our team of scientists