Exosome production & ability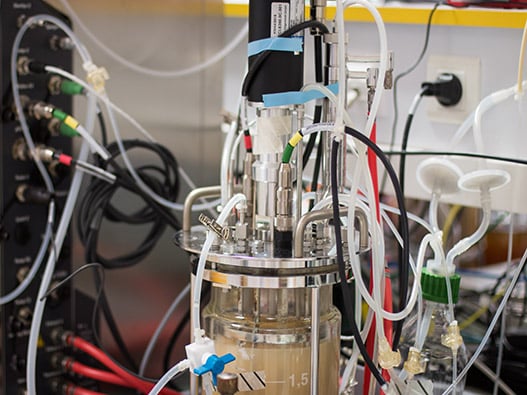 Service description
Extracellular vesicles are particles released by cells. It is made of membrane proteins, lipids, and cytoplasmic components of the cell from which it is derived. These microvesicles are involved in homeostasis, immunity, and tissue regeneration. Exosomes have the ability to transfer material between cells. Therefore, they can transport exogenous molecules such as drugs.
Materials to provide
Biological material



You will be able to exchange directly with the experts after filling in the form below

.



Further details on the project may be requested.
Typical deliverables
Exosomes

Study following the specifications validated with the Expert
Get started with your exosome production and purification project
Please answer the fields below to be contacted by our team of scientists