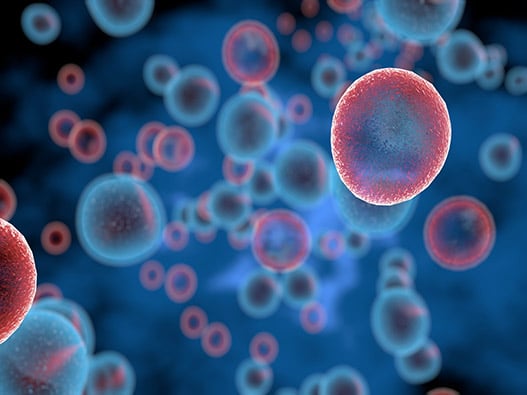 Service description
Flow cytometry is generally used for multiparametric analysis of individual cells in suspension. Cells can be simultaneously labelled with several fluorochromes, each identifying a specific molecule. The labelled cells are then passed in front of a laser and the fluorescence intensity emitted for each fluorochrome is quantified for each cell.
Materials to provide
Cells (fixed or in culture)
Culture conditions and provide media
Antibodies for immunostaining if applicable
Information regarding the sorting criteria



Further details on the project may be requested.
You will be able to exchange directly with the experts after filling in the form below.
Typical deliverables
Immunostaining if requested
Provide antibodies for immunostaining if applicable
Sorting of cells according to demand
Dispatch of the cells sorted by population
Help with analysis if required
Get started with your f

low cytometry analysis request
Please answer the fields below to be contacted by our team of scientists