Fluoresence cell labeling kits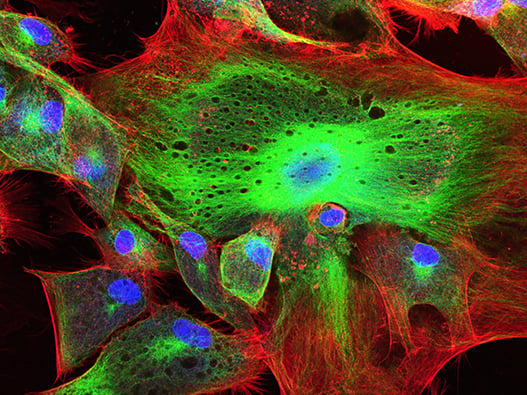 Service description
Fluorescent markers permit endosomal labeling of viable cells by endocytosis. The labeled cells need to be analyzed by flow cytometry or fluorescence microscopy. This technique is based on the use of markers that allow the identification of cell populations, analysis and monitoring of cell divisions. Fluorescent labeling is stable, intense, homogeneous and does not exhibit cellular toxicity.
Materials to provide
Any specific conditions



Further details on the project may be requested.
You will be able to exchange directly with the experts after filling in the form below.
Typical deliverables
A kit of vials (volume: 1 mL)
RGB code
Get started with your

fluoresence cell labeling kits

request
Please answer the fields below to be contacted by our team of scientists