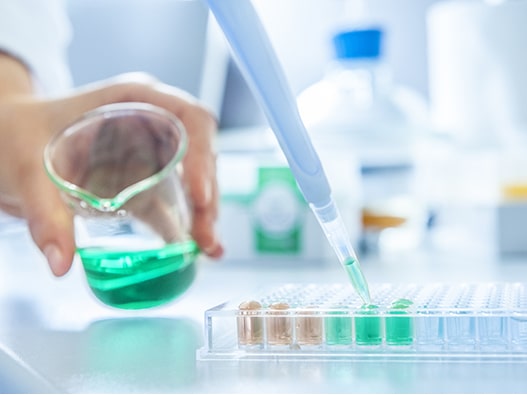 Service description
FRET and HTRF techniques are used for biochemical and cellular tests in multiple research areas such as GPCR studies, phosphorylation and signalling pathways, cytokine studies or immune control points.
Materials to provide
Compounds to test in sufficient amount
Information regarding the required assay
Controls



Further details on the project may be requested.
You will be able to exchange directly with the experts after filling in the form below.
Typical deliverables
Perform assay or preparation of kits according to the request
Controls if applicable
Get started with your FRET or HTRF project
Please answer the fields below to be contacted by our team of scientists