Mutant gene libraries generation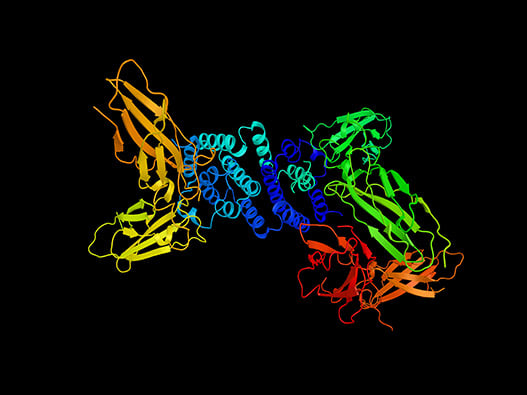 Service description
Mutant gene libraries generated by random or focus mutagenesis technologies. This method is used to create diversity on the gene level far higher than the diversity generated by conventional methods such as error-prone PCR.
Materials to provide
Gene/sequence of interest
Select a library suiting your needs



Further details on the project may be requested.
You will be able to exchange directly with the experts after filling in the form below.
Typical deliverables
Generation of mutant gene libraries
Get started with your gene librairie generation

project
Please answer the fields below to be contacted by our team of scientists