Generation of de novo protein specific ligands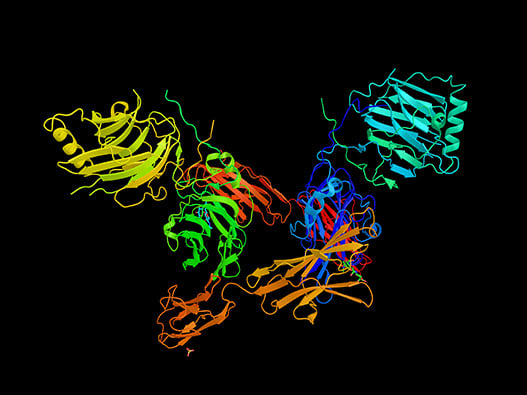 Service description
This technology allows the de novo generation of artificial protein ligands to identify a target of interest. The use of protein ligands is a stable and simple alternative to the production of monoclonal antibodies that do not present a risk of post-translational modifications. The methodology combines ribosome display, next-generation sequencing, and bioinformatics technologies. The production of ligands in E. coli is reproducible, inexpensive, and GMP-compatible.
Materials to provide
Sample sequence if known



Further details on the project may be requested.
You will be able to exchange directly with the experts after filling in the form below.
Typical deliverables
Determination of binder with high affinity against the target of interest
Identification of binder sequences
Study following the specifications validated with the Expert
Get started with your protein-specific new ligand generation project
Please answer the fields below to be contacted by our team of scientists