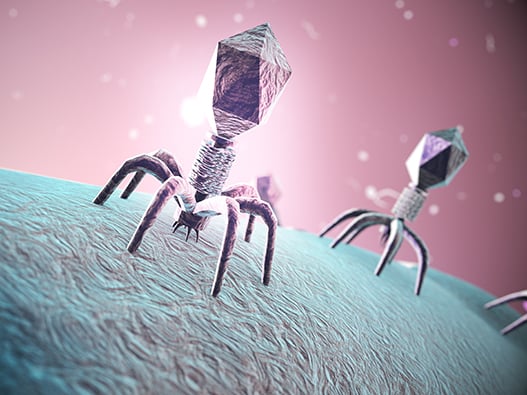 Service description
Using different viral models, this high content screening (HCS) is suitable for antiviral property discovery in human and animal health, and gives results in weeks instead of months. Additional measurements can be selected, such as the determination of oncolytic potential, viral inactivation, attachment, penetration, replication, cell to cell spread.
Materials to provide
Library to screen
Indications about measurements



Further details on the project may be requested.
You will be able to exchange directly with the experts after filling in the form below.
Typical deliverables
Library collection and formatting if required
Compound toxicity study included
IC50/90 measurement
Cytotoxic Concentration (CC50) measurment included
Infection/replication rate included
Advanced analysis
Detailed study report
Direct contact with the Expert required
Get started with your

HCS antiviral screening
Please answer the fields below to be contacted by our team of scientists