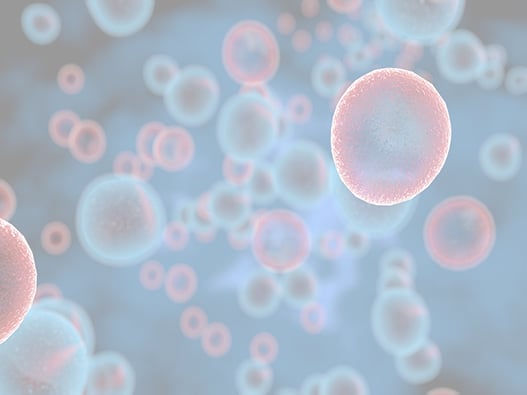 Service description
Hemolysis potentially caused by molecules is often studied to demonstrate the safety/non-toxicity of these molecules in humans or animals. The release of intracellular hemoglobin (red chromoprotein) is used to evaluate hemolysis. Red blood cells (human or animal) are incubated with the test compound or with a control detergent. The hemoglobin release is then measured and compared to the control lysis.
Materials to provide
Samples in sufficient amount

Description of the samples
Further details on the ADME project may be requested.
You will be able to exchange directly with the experts after filling in the form below.
Typical deliverables
Assay as required
Comparative analysis
Study following the specifications validated with the Expert
Get started with your Hemolytic effect evaluation
Please answer the fields below to be contacted by our team of scientists